Driving Forward, Aiming Higher
Radiant Star Group is a diversified group of companies headquartered in Dubai, U.A.E, with interests in property development, trading, project management, facilities management, contracting, professional services and food & beverage industries. Radiant Star Group currently has offices in the U.A.E, Qatar, Seychelles, India, Africa and the CIS countries.
As a vibrant and multi-faceted corporate entity based in the UAE, Radiant Star Group was founded with intent to enrich and take forward the rich and innovation-driven legacy of Dubai. Over the years, the group has built a sprawling network of thriving entrepreneurial successes across multiple domains and industries. Dominating their respective fields, these enterprises have blossomed into dynamic commercial models that are driving economic progress in the region.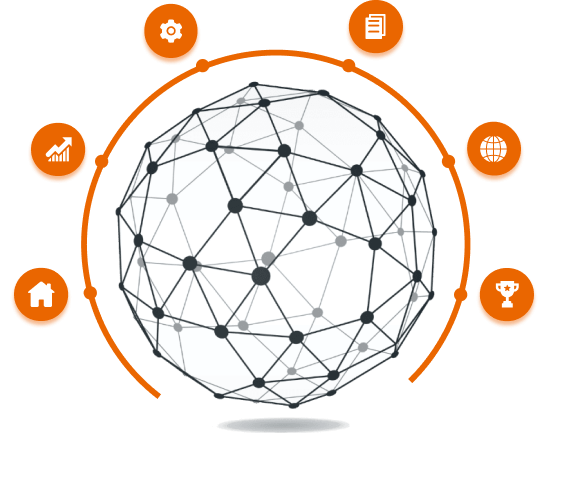 The group's founder and chairman, Abid Junaid and his expert team have taken the company to new heights and expanded its technical radius in various products and services.
Our values drive us to deliver the best. Our vision helps us create a robust ecosystem. Our mission is to succeed at all times.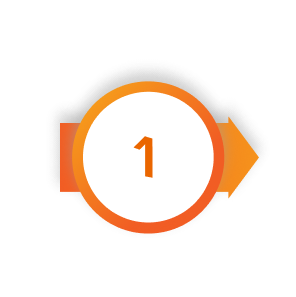 Mission
Our mission is to create an ecosystem of ever growing trust and value for our clients and stakeholders. We strive to ideate, innovate and deliver exceptional results though our competence and capability.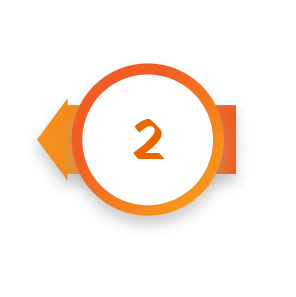 Vision
To realize and achieve the ultimate potential of the region we operate in, our vision is to optimize the entrepreneurial innovation in our focus sectors to welcome a new era of growth and development. We envision our organization to be the accelerating force of economic progress and prosperity of this region.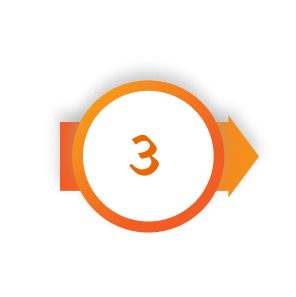 Values
Ethics and Integrity are the core values upon which our organization was built. These are evidently visible across our organization. From how our employees undertake day-to-day operations to our dealing with clients and stakeholders, every element of Radiant star emulates these core values.
"We have the good fortune of being located in a region with a booming economy that rewards hard work and dedication, and with a workforce of highly motivated and experienced leaders who are dedicated to putting the group on the world map, we are determined to excel in the industries that we operate."