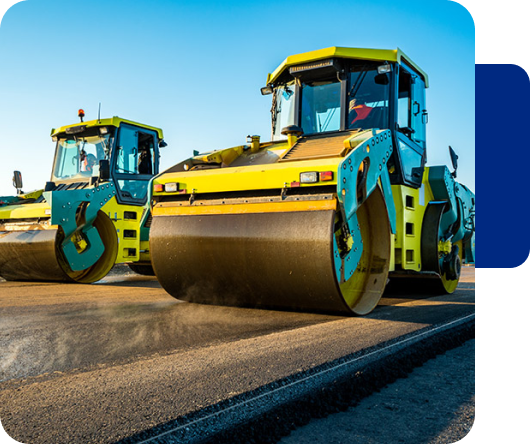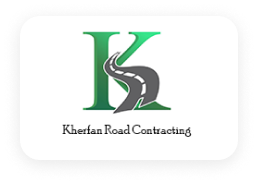 Kherfan for Road Contracting (KRC) was established in January 2021. The Company specializes in executing all sorts of infrastructures and road works. The company owns a modern fleet of asphalt equipment. KRC provides technical know-how and experience in all fields of roadwork and infrastructure activities.
We thrive to be the first choice for our clients, (KRC) values commitments, trust, and transparency in all its dealings and transactions. We own our emulsion plant that manufactures prime coat and tack coats. We also produce and lay micro surfacing asphalt which provides a face lift to old roads and parking.
Features and Services offered by Kherfan Road Contracting
We undertake all projects with a focus on quality, efficiency and time management.